In 2020, Danielle Jackson, parent to five NAZ scholars, experienced a difficult and defining year that included a personal battle with COVID-19. Both Danielle and her children contracted the virus, and while they're all healthy now, Danielle vividly remembers the difficulty. 
"I had a headache every time I stood up, and that made it so hard to manage all the sickness in our house," she recalled. "We were isolating to avoid exposing anybody, so I worried a lot about the kids. Once they started to recover, my worries decreased."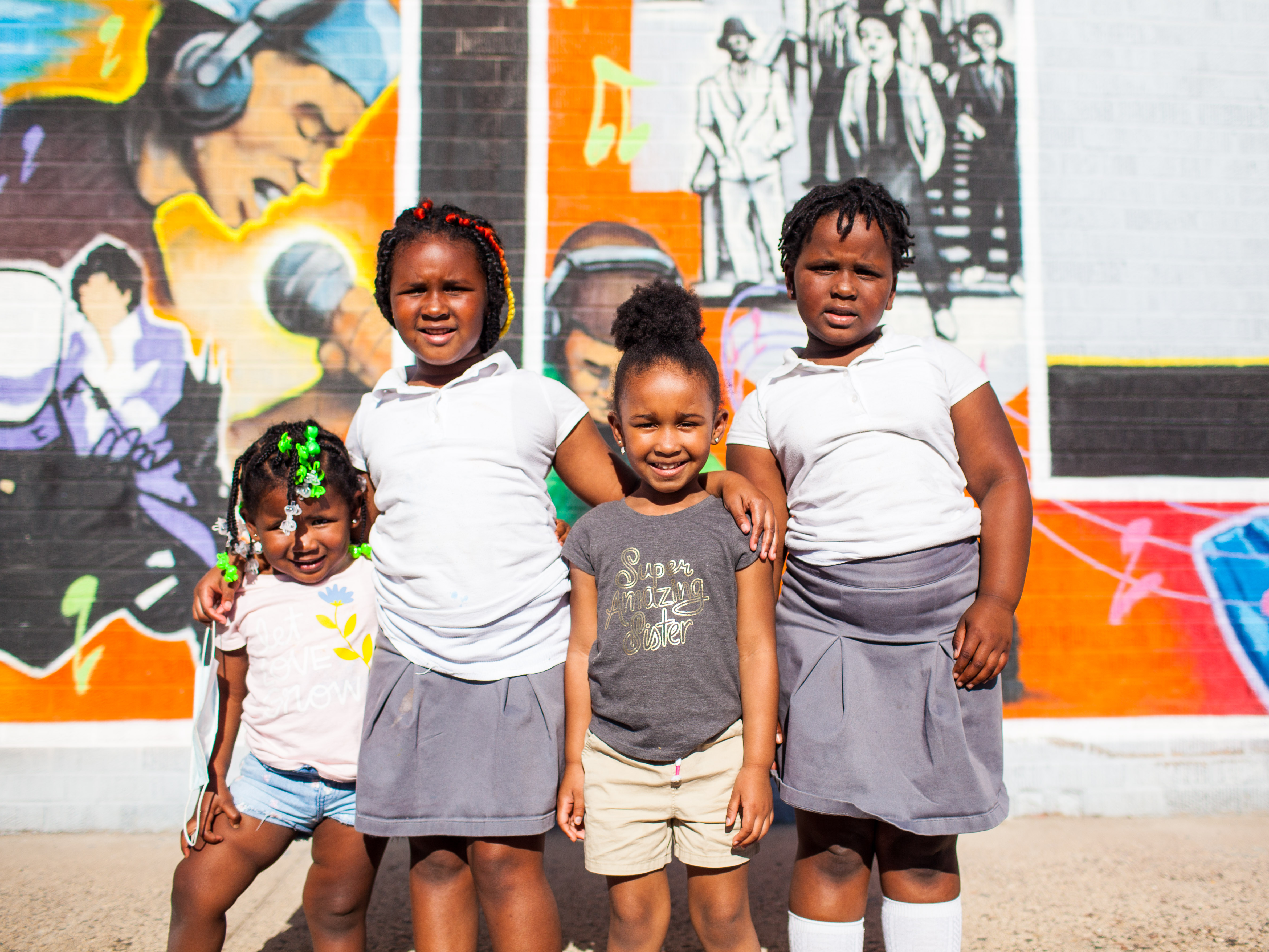 Introduced to NAZ through anchor partners, Northside Child Development Center and school orientation at Ascension Catholic School, Danielle's family has been with NAZ for three years. While Danielle considers the greatest challenges of the past year to be her family's bout with COVID and managing her budget with reduced hours as a healthcare worker, she considers NAZ resources to be the most positive outcome. 
"Getting tools through NAZ to get us through this unusual time and keep the kids learning was so helpful. Whether it was cash gift cards to help pay the bills, or electronics and internet access, or school supplies or food deliveries, NAZ meant a lot this past year," Danielle shared.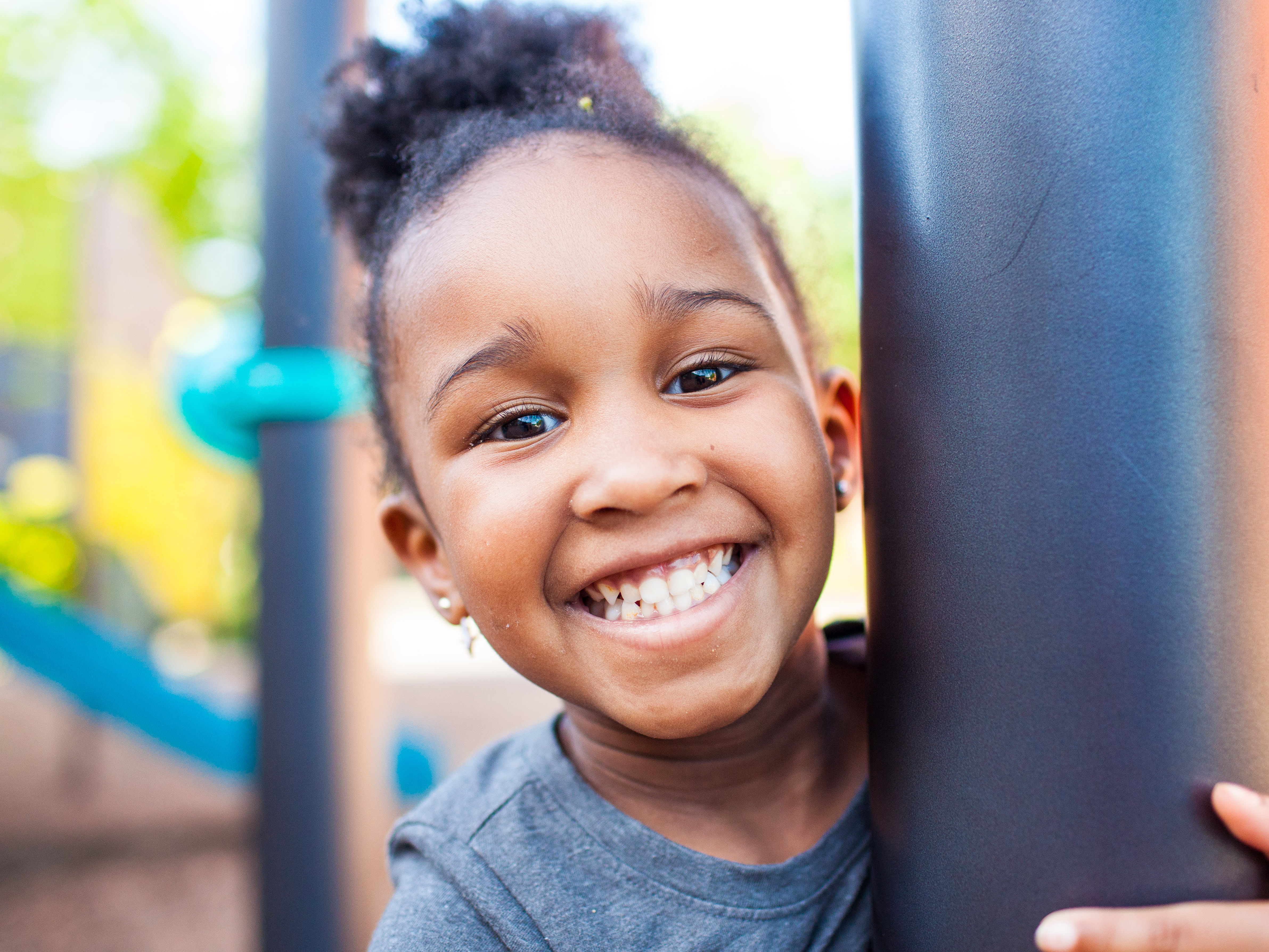 For the future, Danielle's hopes are simple yet profound: "I hope we'll get back to somewhat normal, with the kids playing in the park, being able to do the little things we took for granted like walking to the store or sitting outside on the porch."