NAZ Programs
NAZ partners with early childhood programs, local schools and nonprofits to bring a variety of free services to families on the Northside. NAZ leads this collaborative, but we rely on our partner organizations to provide programming for NAZ scholars and their families.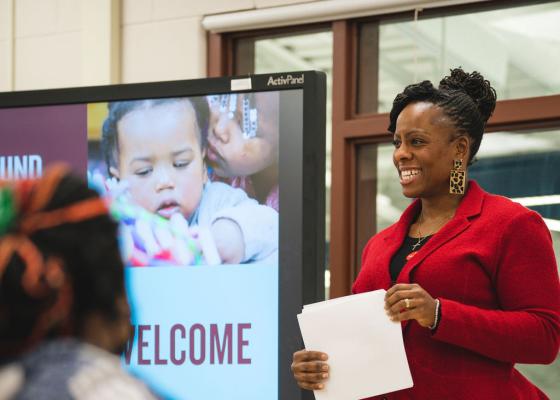 Family Academy
Parents are the first and primary teachers of their children. NAZ Family Academy parenting classes offer skills and tools to caregivers. This helps parents improve the stability of their households and better support the academic success of their kids. 
Early Childhood
Access to high quality learning opportunities from the very beginning of a child's life can set them on the path to long term academic success. A key component of the NAZ strategy is to provide high quality early learning opportunities to our youngest children to make a lasting impact on their educational trajectory. NAZ provides 150 of our earliest learners with a scholarship to attend a high-quality early childhood education program in North Minneapolis. In addition, families have the opportunity to work with a birth doula, home visitor, and a NAZ coach to begin to form an educational support system for their child before they are born.
The Early Childhood Family Toolkit is a guide that can support parents and caregivers during each stage of development, beginning during pregnancy and continuing until the child transitions to kindergarten. This toolkit is made in partnership with Little Moments Count and supported by PNC Bank's Grow Up Great Program.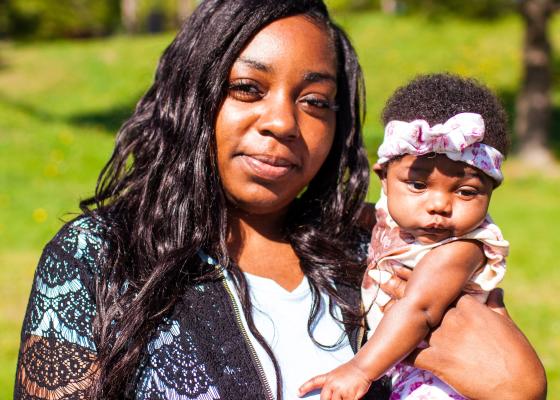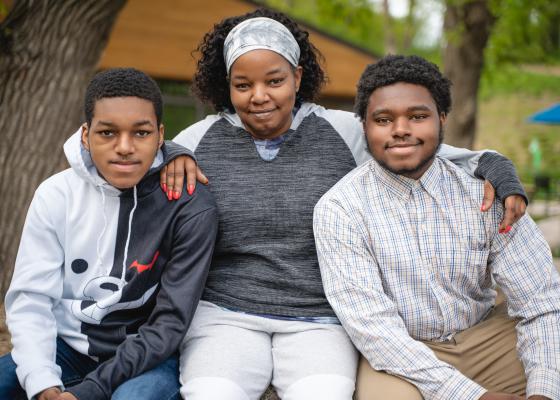 K-12
NAZ partners with five North Minneapolis schools to improve the educational experience. NAZ scholars receive math and reading help through on-site programs both during the school day and outside of school hours. NAZ after school programs provide high-quality academic and enrichment opportunities. Scholars can also participate in a range of summer programs. Together, these K-12 supports help improve academic outcomes on the Northside.
College Prep & College
NAZ promotes a college-going culture for North Minneapolis scholars. Through our partner organizations, we offer resources that put higher education within reach and help families and scholars to navigate the path to college.