The NAZ Model
The Northside Achievement Zone is a place-based collaborative of more than 25 community based organizations and schools.
Our Approach
Our comprehensive two-generation approach works in tandem with families, their scholars, and our network of anchor partners to position both generations for economic prosperity. This strategy is working to greatly reduce educational and social disparities on the Northside, while promoting academic success and economic wealth and stability. We work with partner organizations to offer both scholars and their families free services for many areas of life — academics, housing, career, health, and more.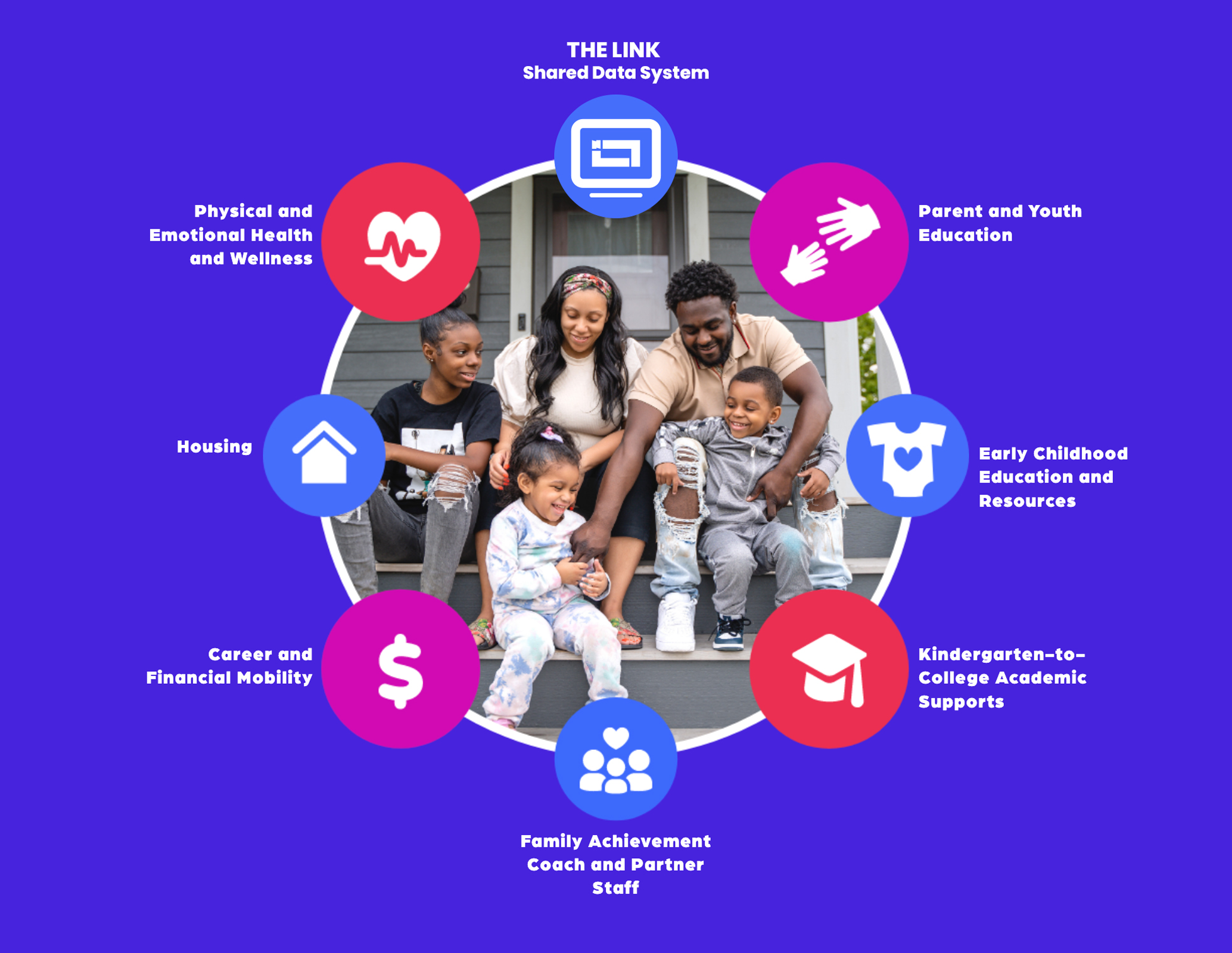 Backed by Data and Learning
NAZ is committed to using data to drive our decisions, strategies, and shared accountability to keep scholar and family impact at the center of our work. We are constantly gathering data and measuring the success of our overall approach. Our enterprise-wide data system, The LINK, provides us with greater efficiency in collecting, managing, and using the data. The LINK facilitates our connection with partners and parents so we can more easily gather and share data and track results.
A broad community network
NAZ teams up with more than 25 schools and organizations to bring families the support they need to thrive. These partners have aligned programs and systems to provide Northside parents and children with all-encompassing support.
21st Century Academy
Ascension Catholic School
Big Brothers Big Sisters
Cristo Rey Jesuit High School
Everyday Miracles
Groves Academy
Hired
KIPP North Star & KIPP Legacy
La Crèche Early Childhood Centers
Minneapolis Public Schools
Network for the Development of Children of African Descent (NdCAD)
Nellie Stone Johnson Elementary School
New Horizon Academy
Northside Child Development Center (NCDC)
Patrick Henry High School
Phyllis Wheatley Community Center
Playworks Minnesota
Plymouth Christian Youth Center (PCYC)
Project for Pride in Living (PPL)
Reading Partners
ServeMinnesota
The Family Partnership
Think Small
Twin Cities R!SE
Urban Homeworks
V3 Sports
Washburn Center for Children
Way to Grow
YMCA of the North/YMCA Beacons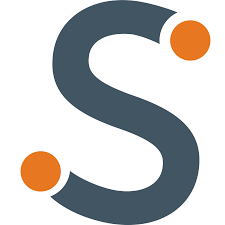 NAZ is a StriveTogether Cradle to Career Network
Northside Achievement Zone is proud to be one of nearly 70 communities across the country who are members of the StriveTogether Cradle to Career Network. StriveTogether is a national movement with a clear purpose: helping every child succeed in school and in life from cradle to career, regardless of race, ethnicity, zip code or circumstance.
Families Lead the Way
Instead of being passive recipients of aid, NAZ Families are leading the culture shift toward a college-going community on the Northside. At NAZ, each family is in the drivers seat.