Why Give?
Your Gift Matters
Philanthropy accounts for all of the Northside Achievement Zone's organizational budget, making your support more than appreciated–it's critical! Our donors are our greatest advocates, helping to fuel an engine of hope, opportunity, and change in North Minneapolis.
Here at NAZ, we believe that one person can change the world because our individual donors do it every day. Every contribution, big or small, makes a difference in the lives of our scholars and their families. Your donation supports our prenatal-to-career collaborative, providing high-quality educational opportunities for scholars while equipping parents with tools and resources to build promising futures for themselves and their families. Scholar by scholar, family by family, neighborhood by neighborhood, your contribution builds up our Northside community.
More than a decade's worth of collaboration has readied NAZ and more than 30 nonprofit partners and schools to respond to the formidable obstacles ahead of us with adaptive thinking, compassion, and resolve — but none of this will be possible without the generous and ongoing support of our donors. We couldn't do it without YOU!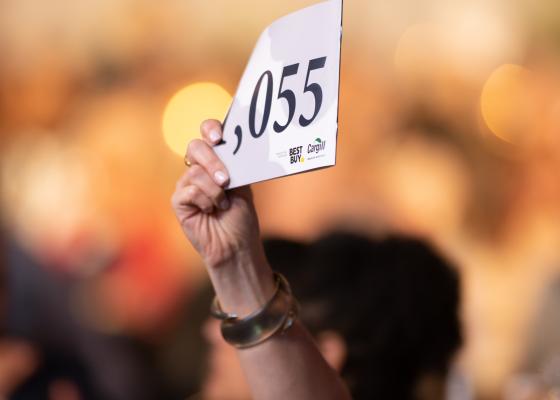 Individual Giving
Whether making a one time donation or committing to a multi-year pledge, individuals are the wind beneath the wings of NAZ families and scholars.
Institutional Giving
Foundation and corporate partners provide essential base funding for NAZ programs and partners.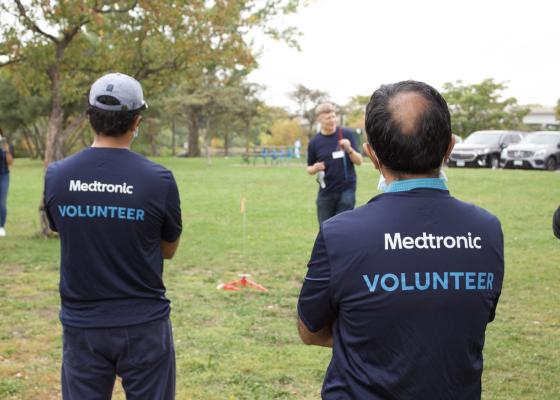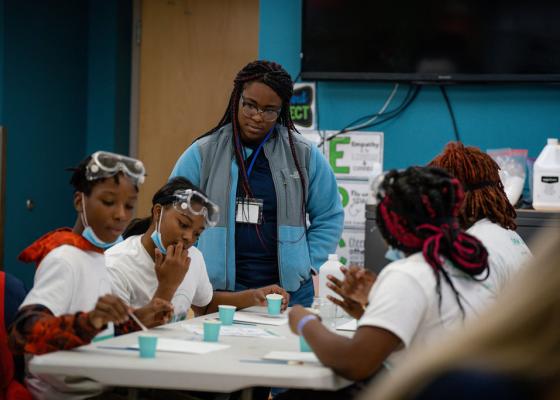 Volunteer
Give your time to the Northside! Our direct-service partners offer a variety of ways to get involved in supporting the families and scholars who are part of NAZ.