NAZ provides pre-cradle-to-college support
The Northside Achievement Zone (NAZ) leads a collaborative of schools and nonprofits in North Minneapolis. This collaborative offers comprehensive support to children of color and their families on the Northside, to ensure scholars graduate from high school ready for college.
Working toward a brighter, more prosperous Northside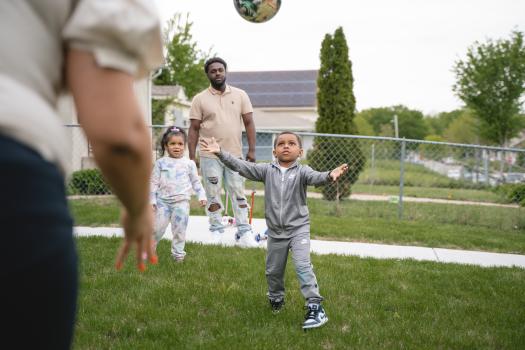 Enroll
Do you and your children live in North Minneapolis? Enroll in NAZ to receive academic support and resources for your scholar(s), parenting education, help with housing, and more.
Donate
Our work requires the support of both individual and institutional donors. Support NAZ with a one-time or recurring gift today.