Born and raised on the Northside, NAZ parent Briana Thompson is now raising her family in the neighborhood she loved as a child. Together, she and her fiancé, Keyowa, recently bought a newly built home in the Jordan neighborhood for themselves and their three scholars.
Briana's family came to NAZ through her childcare provider, Northside Childhood Development Center, a NAZ Anchor Partner. After joining, Briana took a NAZ Family Academy course, where she immediately became a fixture, propelling her as a NAZ parent-leader.
"I remember seeing a friend saying on Facebook that she had just taken a parenting education class at NAZ and that it was life-changing. I was curious, like, let me see if what she's talking about is really true. And everything that she said was so true. From that first College Bound Babies class, I fell in love. I've taken all the Family Academy classes, some of them a few times!"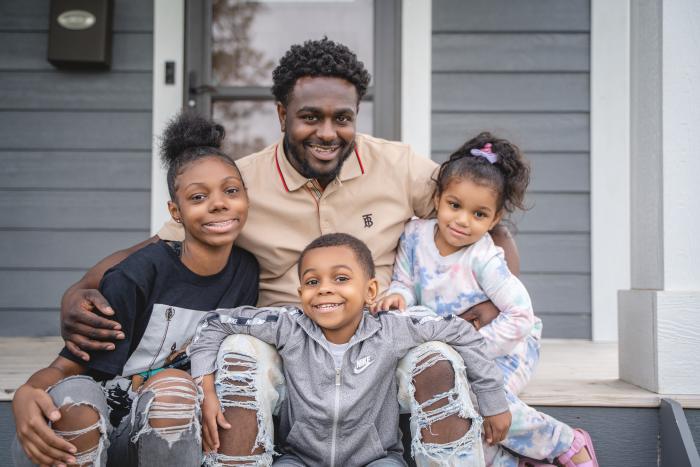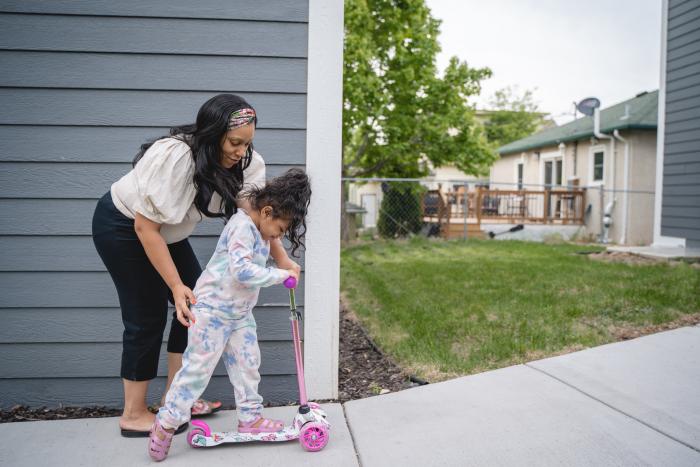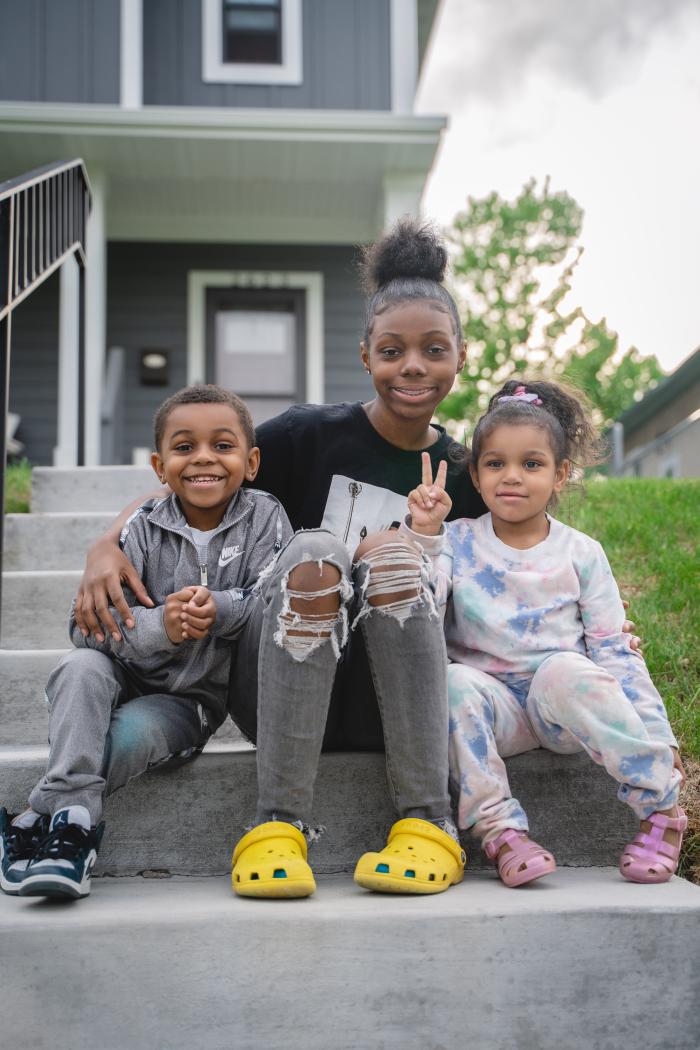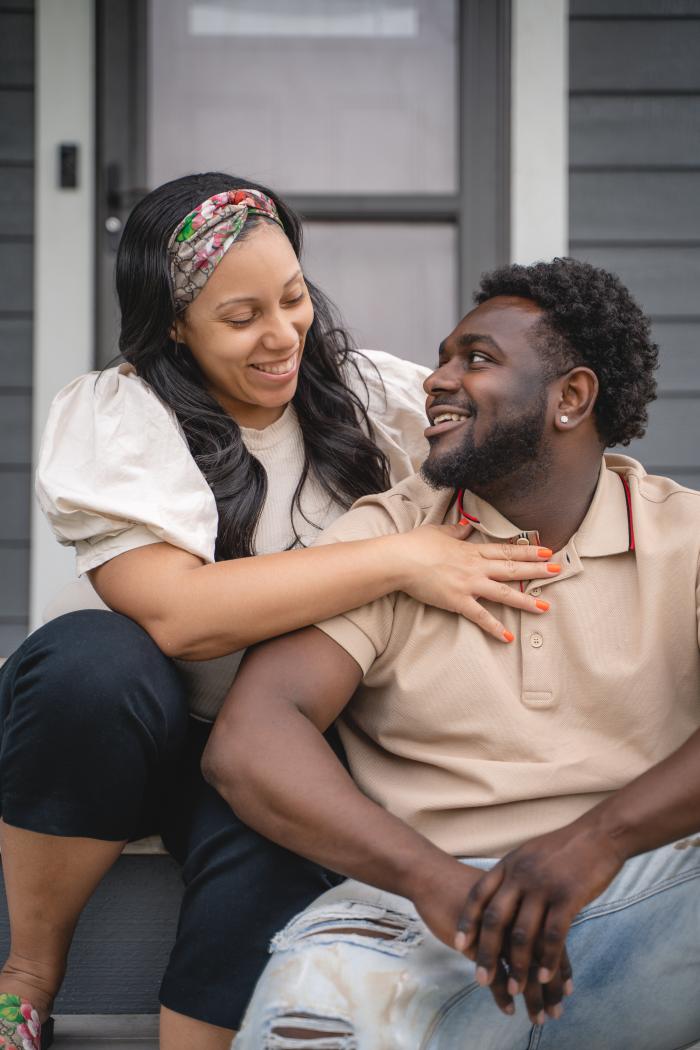 Briana's confidence and savviness as a parent have made an extraordinary impact on her scholars' development. "I always remind myself, you have to do things independently with each of them on their own, so they get that one-on-one time." She is committed to ensuring they each receive what they need to thrive.
While Briana and Keyowa focus on raising happy and accomplished scholars, NAZ has been there to partner and act as a safety net during the difficult times brought on by the COVID-19 pandemic by providing classes, tutoring, as well as computer tablets and books for the kids. "I received so much support from them, it's been literally transformational."
See Briana tell her story in our How NAZ Works Video.
"Since I became a part of the NAZ family, I've become an even better parent. I feel like if you're a healed individual, you can be a better parent, too."
Briana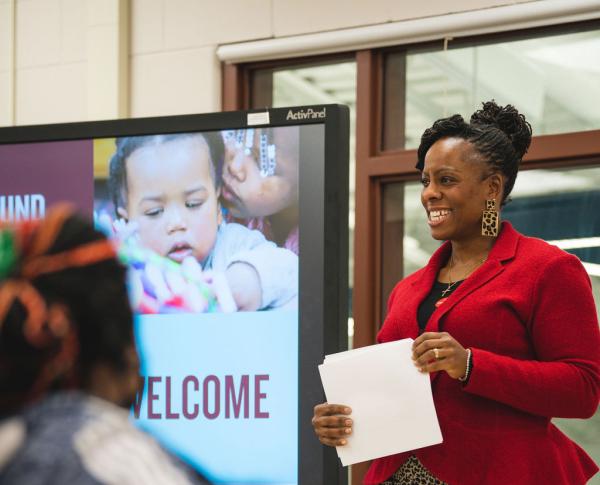 Learn More about Family Academy
Family Academy empowers parents with information how to support their child's development and academic journey.