"What do we like to do? That's easy – SCHOOL!" This response came from scholars Marshawn (17) and his younger brother Marquan (14), who live in North Minneapolis with their mother, Maggie. They attend Patrick Henry High School, a NAZ Anchor School, and are strong scholars with a talent for math and science and active in the school's robotics program. They're also enrolled in Henry's TRIO program, which promotes college and career success for first generation college students.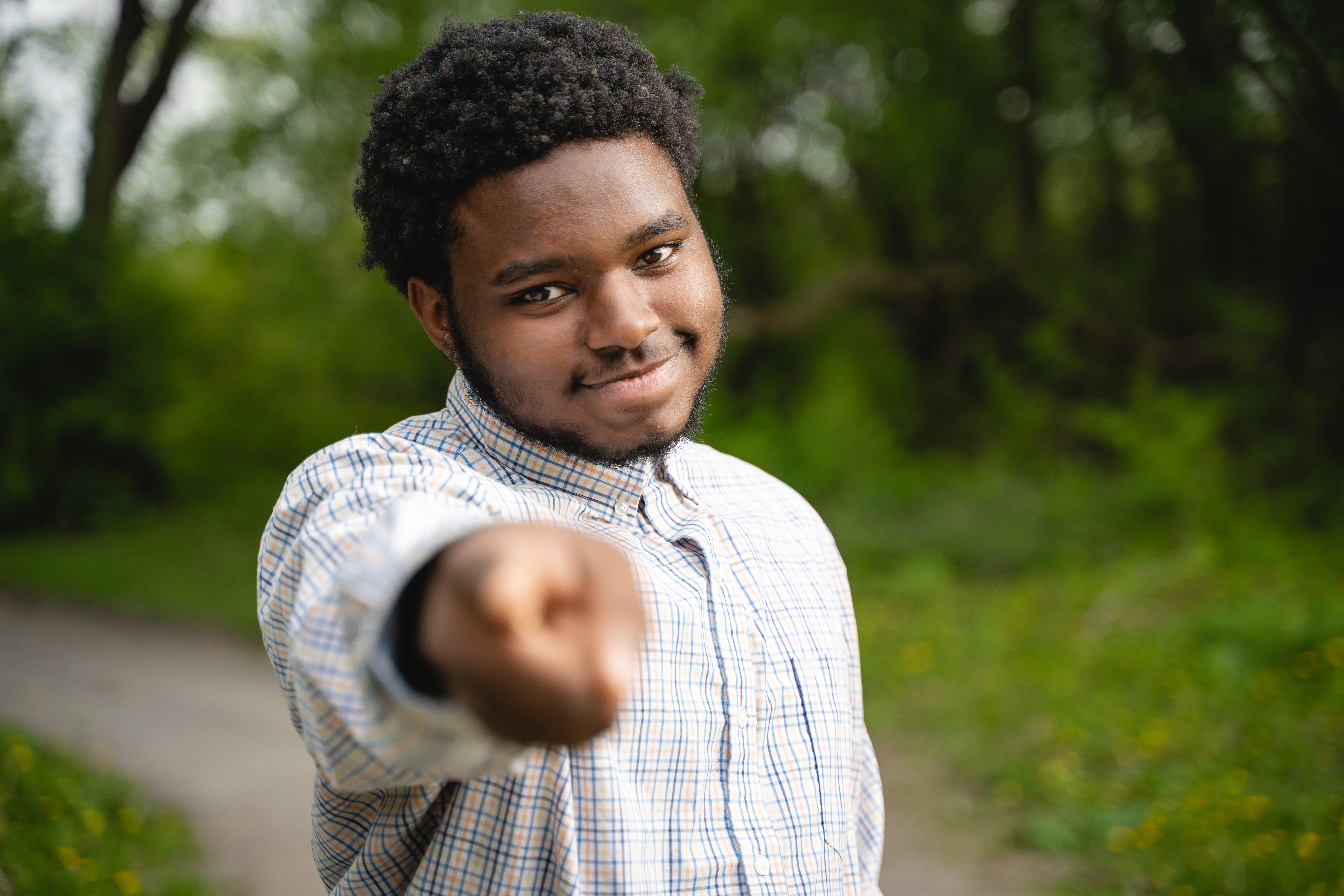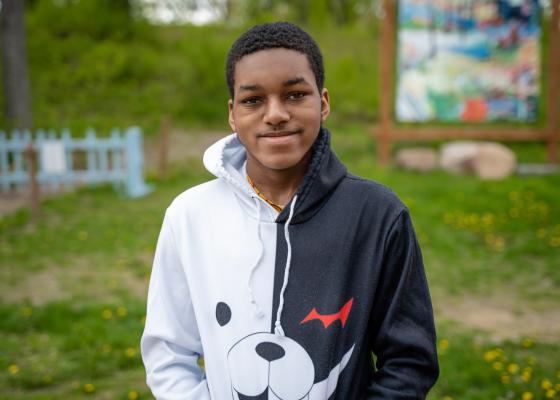 Marshawn's passion for science has inspired him to set big goals for himself. "I want to become a video game developer. My top choices for college are the University of Minnesota and the University of California at Berkeley or Irvine. Minnesota has a great engineering program, but California is really good at technology, and that's what put them on the map for me." Marquan is eyeing the other coast, looking at the University of Rochester in New York to explore physics and astronomy.
Outside of school, the boys love video games and Japanese anime. Marshawn is even teaching himself Japanese via a language learning app. Their mom Maggie is an active NAZ parent, taking part in Family Academy classes and the weekly food delivery program, and has received technology resources for her sons. 
Most recently, Maggie's NAZ Family Achievement Coach helped her sign up for classes to become a certified in-home daycare provider, which has been a lifelong dream job of hers. Maggie's attentive parenting has made the difference in keeping her sons firmly on the path to success. "They've been pretty sheltered," says Maggie. "I walk them to and from the bus stop each and every day. They go to class, after-school clubs, and then come back home." Marshawn appreciates their home life. "I love my mom very much, and my family feels like the world to me. Like, everything is always some kind of conversation with us. I just love being around them."